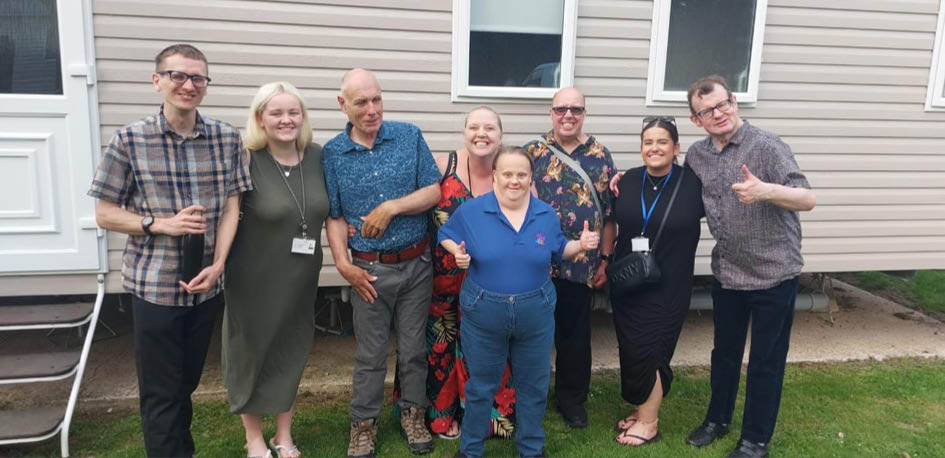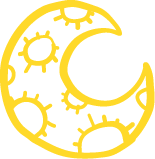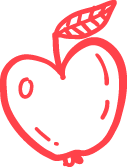 What do we offer?
Our supported living services offer:

Accommodation
We offer a selection of safe, comfortable, and accessible living spaces tailored to individual preferences and needs. Our aim is to create a homely environment where individuals feel secure.

Personal Care
Our experienced staff members provide personalised assistance with personal hygiene, medication management, and other activities
of daily living.

Life Skills Development
Our team works closely with each person to develop their abilities in areas such as cooking, cleaning, budgeting, and transportation. We enhance their independence.

Community Engagement
Social inclusion is a fundamental aspect of our supported living services. We facilitate opportunities for individuals to participate in community activities and join clubs or groups of interest.

Behavioural Support
Our dedicated staff members are trained to provide emotional support, assist with coping strategies, and and manage behaviours that challenge in a compassionate manner.

Advocacy & Coordination
We work collaboratively with external agencies and healthcare professionals to coordinate comprehensive care. We advocate for the rights and needs of the people we support.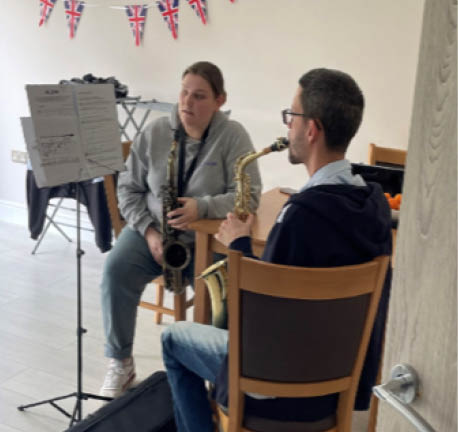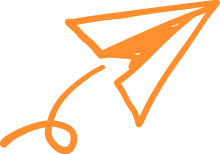 Forget Me Not Caring provide exceptional supported living services for individuals with diverse needs.
Our mission is to empower and support individuals in leading fulfilling lives within their communities. With a person-centered approach, we strive to create an inclusive and nurturing environment that promotes independence, choice, and personal growth.
We work closely with individuals, their families, and support networks to develop personalised plans that cater to their unique goals and aspirations.
What sets us apart is our dedicated team of highly trained and compassionate staff who are committed to making a positive difference in the lives of the people we support.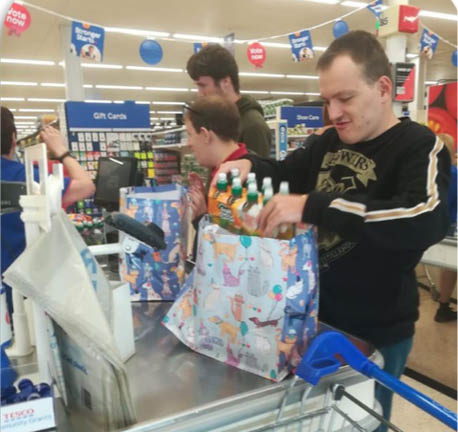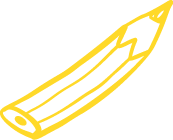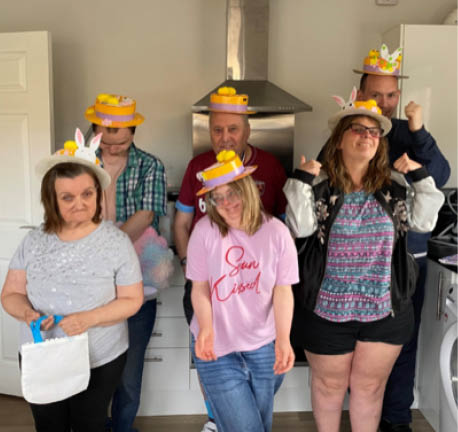 Supporting adults to work towards goals that are tailored to each individual's aspirations.
Forget Me Not Caring understand that goals for adults with learning disabilities and additional needs are centered around promoting their well-being, independence, social integration, and personal growth. These goals are set by each individual whilst being supported by their care team and are regularly reviewed and adjusted to ensure ongoing progress and personal fulfillment.